On Bass: Luciën Matheeuwsen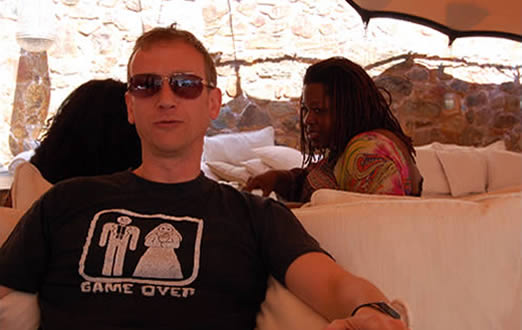 Welcome visitor. Here you will find a lot of bass stuff that I did and hopefully some stuff I am planning to do !
In need of a bassplayer? Feel free to contact me for additional information.
Latest news: waiting to come out soon: the new Henning Wolter trio album.
Currently working on the new Quatro Ventos album
Musiclessons: https://www.delindenberg.com